News
Posted by Aaron Reed on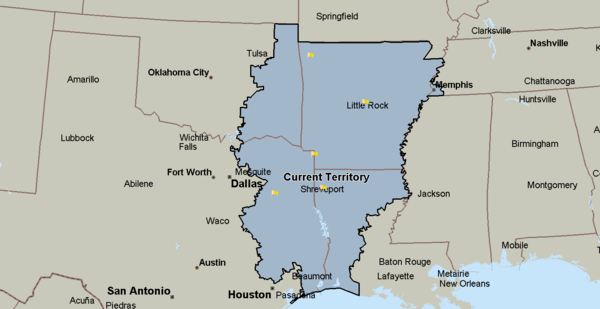 4-4-2017 Our new Shreveport, LA branch is nearing completion! We can't wait to better serve our Louisiana and East Texas customers! https://lnkd.in/eDurRiw Huge thanks to all of our employees, manufactures, customers, and rep groups! We wouldn't be able to do it without you! Follow us on LinkedIn or Facebook for any future updates!
Posted by Aaron Reed on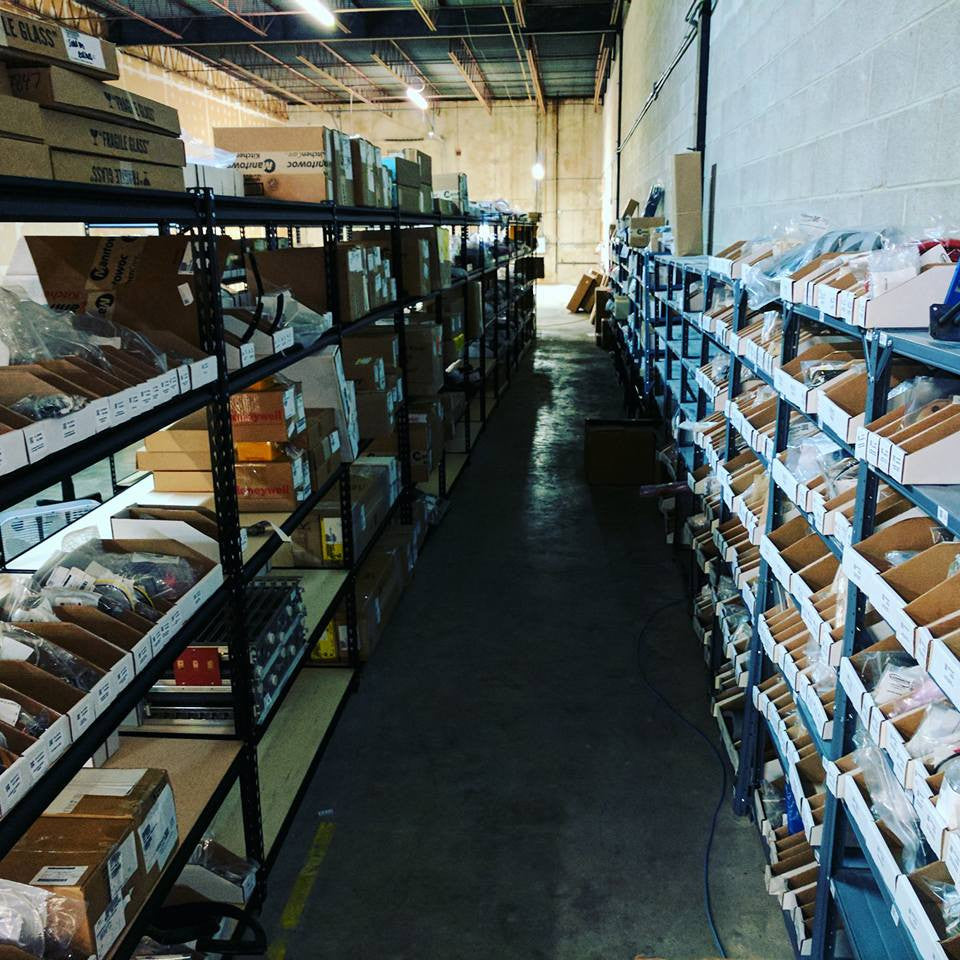 10-16-2016 We are very excited to announce our new Little Rock, AR branch. We have over 1.5 Million in OEM Commercial Restaurant Equipment Replacement parts in stock. Come by for the best pricing in the state! No more having to wait and order parts!!!